There's no question that recruiting top talent is essential for any business, but the hiring process can be challenging and time-consuming. Having a recruiting plan can streamline this process, making it easier to identify and hire the right people for your job openings. Keep reading to learn more about creating a successful recruiting strategy.
Define Your Specific Needs.
Defining the skills and qualifications you're looking for in a new employee is the first step in developing a successful recruiting plan. By defining your needs, you can more easily create targeted job postings, thereby reducing the number of unqualified candidates you have to weed through.
When defining the skills and qualifications you're looking for, consider the specific duties and responsibilities of the job. Make a list of the essential skills (those that are non-negotiable), as well as the desired skills and qualifications (those that are strongly preferred but not imperative).
Once you have defined the skills you're looking for, you need to create a job posting that accurately reflects those requirements. When creating your job posting, be sure to use keywords that accurately reflect the skills and requirements of the position. The job posting should also be clear and concise. Be sure to describe the duties and responsibilities of the job, and list the contact information for the person who can answer any questions.
Establish a Strong Brand.
It's no secret that in order to attract top talent, you need to create a strong branding strategy. This means developing a positive image for your company and making sure your culture and values are attractive to prospective employees.
But what exactly does it mean to brand your company? In a nutshell, it's about creating a unique identity that sets you apart from the competition. This includes developing a clear and consistent message about what your company represents and then communicating that message in a way that resonates with your target audience.
Read More: Importance of Indoor Team Building Activities
One of the best ways to do this is by developing a strong culture and values system. This is what will attract the right employees who share your company's ethos and are motivated by the same things.
 Identify and Target Key Areas for Recruitment Marketing.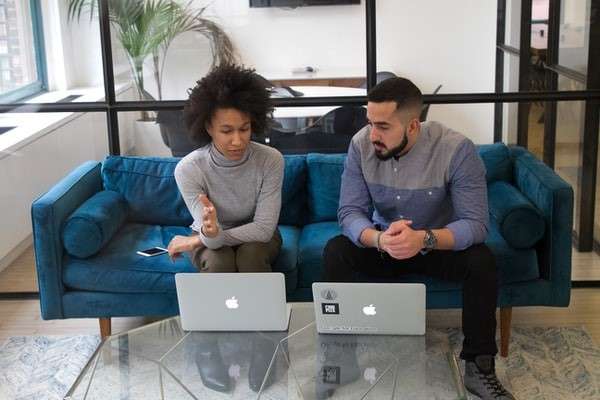 When developing a recruiting plan, it's important to first identify and target key areas for recruitment marketing. This can include specific geographies, industries, or job functions. Once you know where to focus your efforts, you can begin creating targeted content and messaging that will resonate with potential recruits in those areas.
Additionally, you'll want to make sure your recruiting process is efficient and easy to navigate so that candidates are more likely to apply. By focusing on these key areas, you can create a successful recruiting plan that will help you attract top talent.

Another great way to find talented candidates is through social media platforms. Platforms like Facebook, Twitter, and Instagram offer a wealth of information on potential candidates. Companies can use hashtags to find relevant profiles or search for keywords related to the position they are trying to fill.

Employee referrals are also a great way to source talented candidates. Employees are more likely to refer someone they know and trust than someone they found through an online search engine. Plus, employees who refer qualified candidates may be eligible for a referral bonus.

It's also important to keep in mind the overall budget and timeline for your recruiting efforts. You need to make sure that you have the resources necessary to carry out your plan, and that you give yourself enough time to find the right candidates. Finally, be prepared to adjust your strategy as needed; recruitment is an ever-evolving process and what works today may not work tomorrow.