Clark a Frankfurt, Germany-based digital insurance management company which tries to provide its customers with a platform to manage their insurance all in one place has recently received €69 M in Series C Funding led by the Chinese Internet Based Company Tencent with the participation of existing investors. Frankfurt-based Clark aims to enhance its user acquisition and investment in its products this will enable them to accelerate rapid growth.
"We are thrilled to be able to grow even faster with Tencent's help to achieve our goal of becoming the largest consumer insurance broker in Europe," said CEO and co-founder, Dr. Christopher Oster.
Their initial goal is to acquire the maximum share of users in Germany and Austria and then expand it all over Europe. The CEO and co-founder Dr. Cristopher Oster also quoted that they want to become the largest consumer insurance broker in Europe. With the investment of Tencent, this Germany-based InsurTech will tend to grow at an even faster rate. The existing users have also increased their stake. To get a better understanding of what it is about let us now have a brief knowledge about Frankfurt, German-based InsurTech, Series C funding, Chinese tech giant Tencent, prospects, existing acquisitions, Total funding, etc.
ABOUT CLARK
The company and Leadership
Clark Germany Gmbh is a Frankfurt, Germany-based company that provides and operates an online platform for its users for insurance management and relevant advice. The company aims at combining technology with expertise to provide the best platform to its users for insurance management.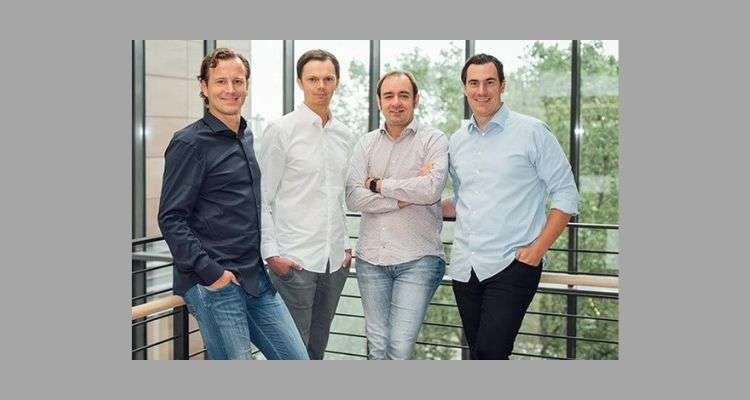 Clark was founded by Dr. Cristopher Oster and Stephan Glomb in June 2015. The company offers quick solutions to enhance and improve their insurance all in one app. The tagline " All insurances in one app" pretty much sums up the motive of Insurtech. The app lets you proceed with registration in just 5 minutes. It offers a fully digital platform to manage, compare, analyze, and improve their insurance all in one place. Clark also provided advice from experts via chat, phone calls, etc. its availability on IOS, Android and browser as well make it easier to access.
Clark Germany Gbmh is undoubtedly a leader in the market. In just 5-7 years it has become the leading German Insurance broker and a digital insurance company. With a market share of over half a million users, it aims to become the largest insurance broker in Germany. Clark is supported by Fintech Incubator FinLeap and ITA- Institute of transparency.
Expansion in Austria
The company expanded itself in Austria in 2020 and despite the corona crisis the company was able to make a successful launch in the market. Clark Austria led by Dr.Philip Steiner, Managing Director (Clark Austria) gives the credit of success to its Business model:
"Our business model is not dependent on physical customer contact. This allows us maximum flexibility and we can guarantee our customers the same service even in the current situation. And the positive acceptance of CLARK in the Austrian market is already exceeding our expectations. For us, this is a clear sign that Austria is ready for a digital insurance experience." 
Clark expanded its services in Austria with the introduction of a pension cockpit. With this service, they enabled their users to plan provisions for their old age more rationally. This led to the successful expansion of the market in Austria.
CLARK APP
Clark is a customer-centric technology-driven app that lets you manage all your insurance in one place. This digital insurance broker checks and evaluated your existing contracts with more transparency to provide you with the best way to manage your insurance without any paperwork.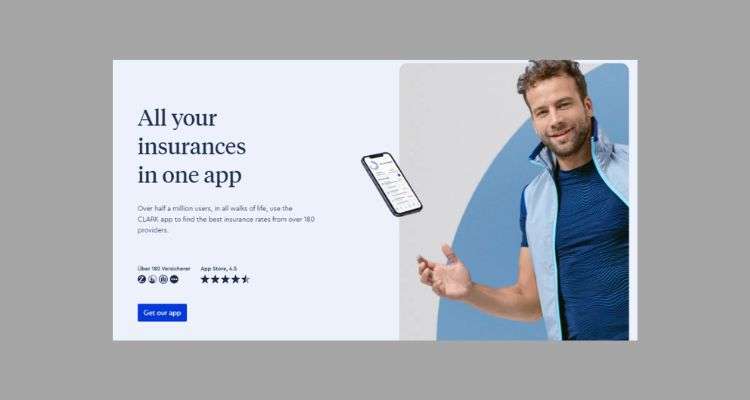 While buying insurance the Clark algorithm analyses your insurance situation to find the best option in the insurance market as per your needs, suggests you the best outcomes, and helps you compare the available options. All you have to do is simply choose the right option as per your need. And the role of Clark doesn't end here in case you have any questions or concerns, it also provides advice from experts via chat, phone call, email, etc.
It keeps a track of notice periods, changes in tariffs, and price variations and notifies about all these changes. The app is completely safe to use as all the data is securely saved and encrypted on a German server under the supervision of Data protection authorities. The success of the app can be measured by the fact that it crossed the total downloads of over half a million across Europe in just 5-7 years.
The app helps you search for the best essential insurance, professional and property insurance, Health, and existence insurance, Pension and provision, and finance.
ABOUT TENCENT
Tencent holdings is a Chinese multinational company with its headquarters based in Shenzhen. It is one of the highest-grossing multimedia companies in the world based on revenue. Tencent was founded in November 1998 by Pony Ma, Zhang Zhidong, Xu chenye, Charles Chen, and Zeng Liquing. It is also the world's largest video game vendor. Commonly known for its WeChat messaging service, mobile games, multiplayer online games, payment systems, etc.
Tencent has a stake in over 600 companies and tends to focus more on tech start-ups. It has an appetite for foreign investments in tech-based companies.
Clark- rounds of funding
Fundraising enables investors to invest money into a growing company in exchange for ownership or equity. Over time the customer base begins to grow and the business begins to expand its operations which requires huge investments. In funding rounds, you get money from potential investors to grow your business. The stage of the funding series depends upon the development stage of the business. It starts with the initial investment which is known as Seed Funding and then series A, B, C, etc. At the time of each round of funding new valuation is based on the company's market size, current revenues, management, etc.
SERIES OF FUNDING
Seed round Pre-seed funding
This is the initial stage of funding. It is a way of financing to take the startup off ground. In most cases, the investors are the founders themselves or their close friends, supporters, and family.
Seed funding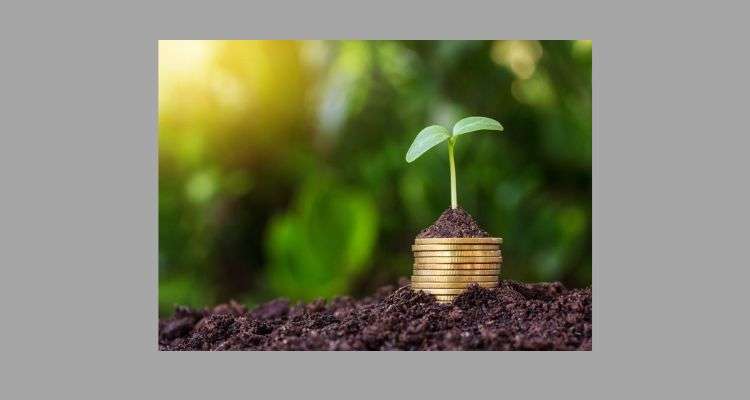 This is the first official stage of equity funding stage. Sometimes a company never extends beyond this stage. Seed funding enables the company to boost its start and the initial processes like market research and product development. This stage of funding is indisputably important as if any business can generate sufficient funds and allocate them in the right path of taking off the business it can develop the right track and meet additional capital needs.
Since in the initial stage business is very hypothetical there are many potential investors in the seed funding series
Sometimes a few companies before entering into series A funding go through another round of funding known as Post Seed/ Pre Series A funding.
Seed round-CLARK
This round was led by Target Global with the participation of a few other members. Clark announced the Seed funding Round in Oct 2015. With a total of 5 investors and Target Global being the lead investor others were Thomas noth, ProSiebenSat1 Accelerator, Karl-Heinz Flother, and FinLeap. The Lead bidder Target Global is a venture capital firm that invests in tech companies across all stages of their lifecycle. Clark intended to use the raised funds towards the development of the platform.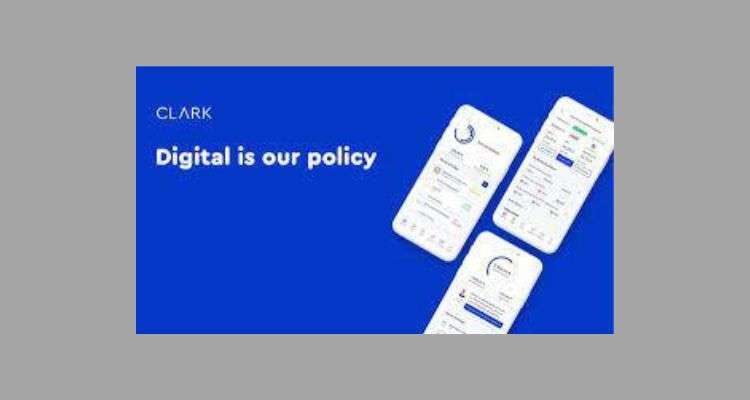 Series -A
Followed by the seed funding stage here comes the post-seed stage known as Series-A- Funding. Unlike the seed funding stage, it takes place when the business is already become a market fit and is ready for further improvisations, effective customer acquisition strategies, and other such developments. In order to fulfill the requirement of the additional capital required to develop its product and generate more revenue companies require series -Funding. At this stage, Investors look forward to investing in companies not just with great ideas but rather ones with strategies to implement the ideas.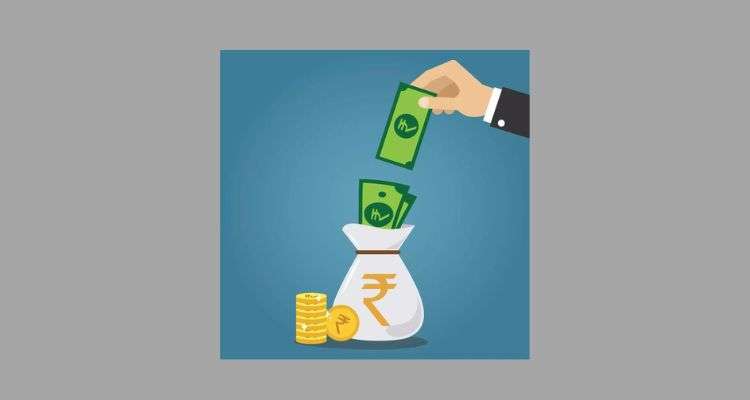 Series-A- CLARK
Clark announced its Series A funding in Sept 2016. FinLeap invested several million euros once again in frankfurt- German-based start-up Clark. Out of ten major investors, Finleap was the lead bidder while other additional investors include Yabeo Capital, Kulczyk Investments, HitFox, TA Ventures, Tenderloin Ventures, along with various unnamed investors. Clark successfully raised about €13.6 M in its early venture stage venture.
Series-B Funding
Series -B funding stage comes when a business has already developed a strong user base and is all set to take it to the next level. It aims at accelerating the growth and expansion of business through improved marketing, geographical expansion, etc. this stage is often led by many same characters as in the previous rounds. Well-established companies go for series B funding.
Series -B- CLARK
Clark bagged €29M in its Series B funding. The lead investors were white star Capital and portage ventures with the participation of other investors including a few existing ones: Yabeo, Mantra Ray Ventures, ING Ventures, Heliad Equity Partners, coparion.
Series- C Funding
This stage of funding is to assist already matured and successful companies in further growth and expansion. Usually, such companies look for additional funding to expand into new markets, develop new products or segments, acquire new companies, etc. Investors look forward to injecting their capital at these stages as such companies focus on scaling the companies and growing rapidly which may even give the investors double or more than that amount back.
Many companies look forward to completing an IPO ( Initial Public Offering) after this stage. However, others may need to enter Series D sometimes even E. Most companies tend to boost IPO followed by Series-C.
Series-C -CLARK
Clark the Germany-based InsurTech has raised €69M in Series C funding. Clark announced its Series -C in January 2021. There were five, major investors and two partners who backed the series C funding stage.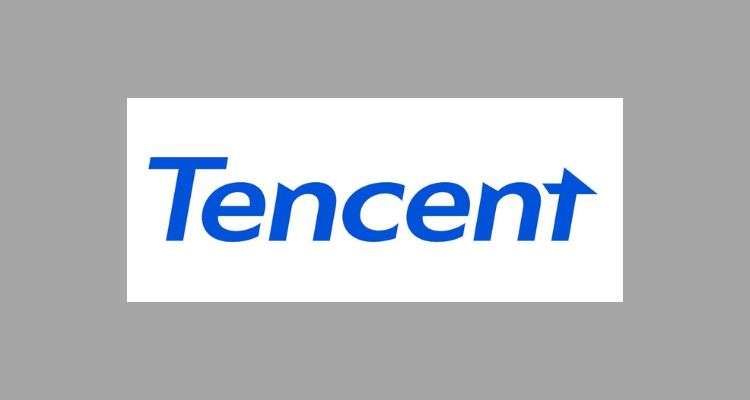 Tencent the Chinese multinational internet service portal offering value-added internet, mobile, telecom, and online advertising services is the lead investor.
Tencent has led the series C round along with existing investors like Portage ventures, White Star Capital, and Yabeo. Co-founder Dr. Cristopher Oster is also satisfied with the series C funding round and has expressed its gratitude towards Tencent and other investors. Clark intends to use this capital toward acquiring the customer share. It aims at becoming the largest digital Insurance broker platform in Germany. Apart from the number of customers Clark also wants to enhance brand awareness during the same periods. The company has made it clear that they are going to put its current focus on expansion in Germany
Overview of funding rounds of Clark
Clark has conducted over 6 rounds of funding since its launch in the year 2015. In these 7 years, Clark has raised about $133.7M. The most recent investors of Clark include Tencent and Comparison. Series C is the most recent round of funding by Clark and it has successfully raised €69M with TenCent being the lead investor.
Let us have insights into various the funding rounds of Clark till now, the amount raised by Clark in each round, and the lead bidders of each round.
| | | | |
| --- | --- | --- | --- |
| Announced Date | Stage | Amount Raised | Lead Investors |
| Oct 2015 | Seed Round | – | Target Global |
| September 2016 | Series A | €13.2M | FinLeap |
| June 2017 | Private Equity Round | €1M | Lexington Partners |
| April 2018 | Series B | $29 | Portage ventures, White Star Capital |
| April 2019 | Debt Financing | €5M | N/A |
| Jan 2021 | Series C | €69M | Tencent |
No future expansion is planned for the time being
Clark has made it clear that at present it has no plans to expand. they want to become the largest Insurance broker in Europe however no plans to expand abroad. Frankfurt-based Germany Clark wants to keep their undivided focus in Germany and Austria in the initial years of funding looking forward to expanding there only.
Conclusion 
Germany-based InsurTech Clark has proven its success in combining technology with expertise. Clark has successfully expanded itself in Germany and Austria with a view of becoming the largest digital insurance broker in Germany and Austria and later acquiring customer share all across Europe.
Clark bagged €69M in its Series C Funding. It was led by Tencent with participation from its existing investors. Dr. Cristopher Oster, CEO & Co-founder of Clark expressed his gratitude towards the new and lead Investor of Series C funding Tencent. "We are thrilled that Tencent will help us grow even faster to achieve our goal of becoming the largest insurance broker for consumers in Europe", said Christopher Oster, CEO & Co-Founder of Clark.
Oster further stated Clark intends to utilize the raised capital in product investment and acquisition of customers.