Are you thinking about opening a restaurant? This article will give you everything you need to get started, including picking the right location, finding the right suppliers, and more. Keep reading to learn everything you need to open your new restaurant.
Restaurant Startup Costs
Opening a restaurant can be a pricey endeavor. While the cost of opening a restaurant will vary depending on the concept, location, and size of the space, there are some general costs that you can expect to incur. The biggest expense for most restaurants is the cost of inventory. This includes food, beverages, and supplies. You will also need to budget for furniture, fixtures, and equipment.
For example, if you are opening a sandwich restaurant, you will need supplies, fixtures, and equipment for the restaurant. At a sandwich shop, an Atosa sandwich prep table would definitely come in handy. The Atosa prep table comes with everything you need for a sandwich shop, including a refrigerated prep area and storage shelves. The table also has a cutting board and an easy-to-clean work surface, making it the perfect place to prepare sandwiches. Lastly, the table's built-in cold storage will help keep your ingredients fresh.
Other expenses include marketing and advertising, insurance, legal fees, and payroll costs. It's important to have a realistic idea of how much money you will need to open your restaurant so that you can properly finance your business. You may want to seek out financing from family members or friends, or apply for a small business loan from a bank or credit union.
Menu Development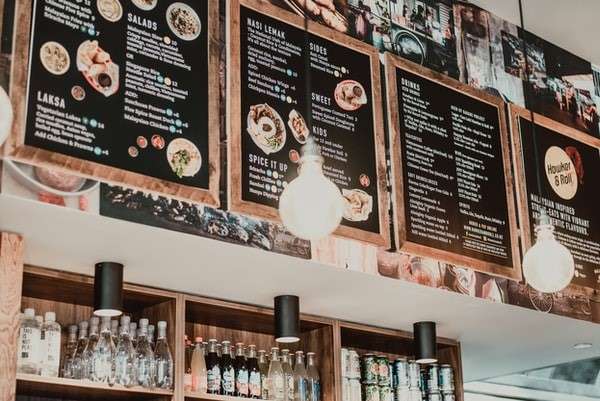 A good way to start creating your menu is by looking at what other restaurants in your area are serving. You can then decide if you want to offer something similar or if you want to go in a different direction. Keep in mind that you don't need to offer a huge variety of dishes; a few well-executed items will be more successful than an extensive menu full of average food.

Once you have narrowed down your options, it's time to think about pricing. You'll want to make sure that your prices are competitive with those of other local restaurants, but also make sure that you're making a profit on each dish. It's often helpful to break down your prices into categories, like appetizers, entrees, and desserts, and then price each item accordingly.
Along with thinking about food items, you will also need to think about drink items. Will you need beverage distribution services? One of the most common types of beverage distributors is the grocery store chain. These businesses have large networks of stores across the country, making it easy for them to deliver beverages to your restaurant. Another option is a regional distributor. These companies typically serve a specific geographic area, which can be helpful if you're looking for local products or want to support a small business.
 Your Restaurant Space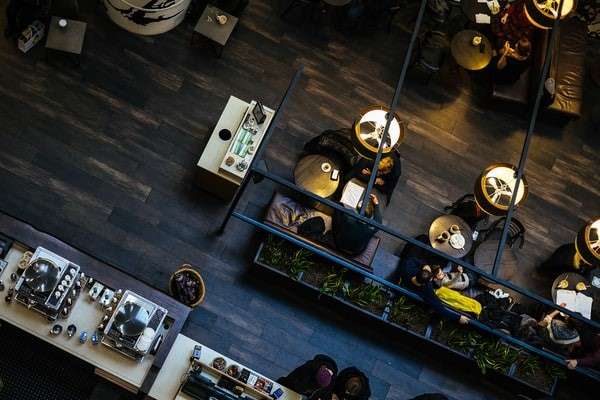 When you're ready to open your new restaurant, the next step is finding and securing the perfect space. But before you start scouting locations, here's what you need to know about building or renovating your restaurant space:
How much space your restaurant will need. This will depend on the type of restaurant you plan to open, as well as how much seating you'll require. You'll also want to make sure there's enough room for a kitchen, prep area, and storage.
Location. When choosing a location, consider foot traffic, visibility, and parking availability. You'll also want to make sure the space is large enough to accommodate your needs.
Consider if you need renovations. If the space isn't currently set up for a restaurant, you may need to do some renovations. This can be a costly endeavor, so make sure you have accurate estimates of what it will cost before moving forward.
Read More: Red Light Therapy: Boost Skin Health & Well-Being
Once everything is in place, it's time to furnish and decorate your new restaurant! Be sure to create a cohesive look and feel that reflects your brand and style.